A MOVEMENT - SUBSCRIPTIONS
If you would like me to email you with details, pop your details in the below form. Otherwise, read below that and sign up NOW!
Direct Debit (From New Zealand)
Scroll down for credit card info, or for overseas subscriptions, if you are from New Zealand and prefer, you can set up an automatic payment. 
Direct debit amount is WEEKLY: $16 (includes postage)
You get sent one book every fortnight, midway through you'll get sent the archival handcrafted archival storage box.
Please deposit funds into below bank account. (pop your name in the particulars and then email: alowhum@gmail.com letting me know you've done so) 
Bank: BNZ
Account Name: A Movement
Account: 02-0568-0071530-002
Credit Card (From New Zealand)
Select below, your credit card will be charged once a week for twenty weeks (sent one book every two weeks)  and then automatically stop, you don't need to do anything.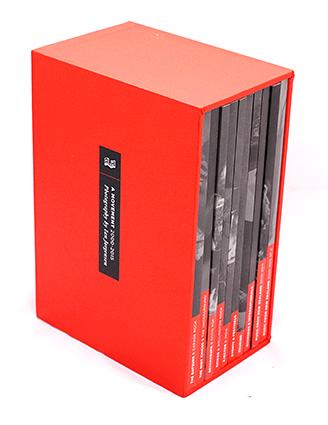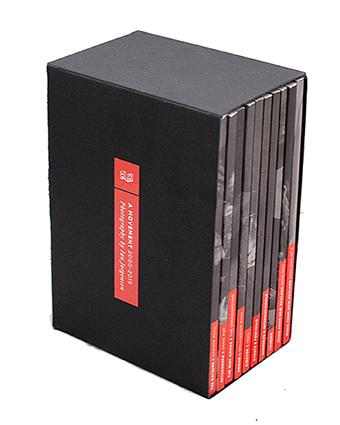 For overseas subscriptions, rather than the archival storage box as above, i send a basic black card box to keep the set together. Payments are made weekly, books are sent fortnightly.